Enjoy a cosy drink and welcoming atmosphere at Tanfiki
Tanifiki is the newest coffee shop in Portobello, conveniently located on the High Street! We opened our doors in 2021 to serve you our African speciality beans, our delicious teas and our freshly homemade goods. Our journey so far has been more than we could have imagined, we cannot wait for it to continue. We look forward to welcoming you to our beautiful, cosy wee café.

COFFEE TO GO
Just passing by?Whether you are looking for a quick latte or flat white to go, Tanifiki is the place to stop. Whatever your coffee style, you can guarantee the same high-quality single-origin coffees are made with the best African coffee beans by our team of passionate baristas.
BEAN VARIETIES
We are a proud distributor of Rafiki Coffee. All our coffee is brewed from these Fairtrade and organic beans, ethically sourced directly from Rwandan & other African farmers, roasted to perfection here in Edinburgh. You can buy a bag of whole beans or we can ground to your specification for before you take home!

PASTRY
All of our sweet treats are handmade and delivered fresh every morning , so if you're here early enough, they might even still be warm! We work with a host of independent Edinburgh bakers and cakemakers. If you like what you eat, we have all their business cards behind the counter.
VISIT US AT OUR NEW PLACE
Settle down in our cosy Portobello café with a hot coffee or a cup of tea, or even pop by for a quick coffee to go. We use only the best of the best coffee beans for our coffee, guaranteeing you a rich, smooth satisfaction with every sip. 
Everyone is welcome at Tanifiki. Hope to see you soon.
Enjoy a cosy drink and welcoming atmosphere at Tanfiki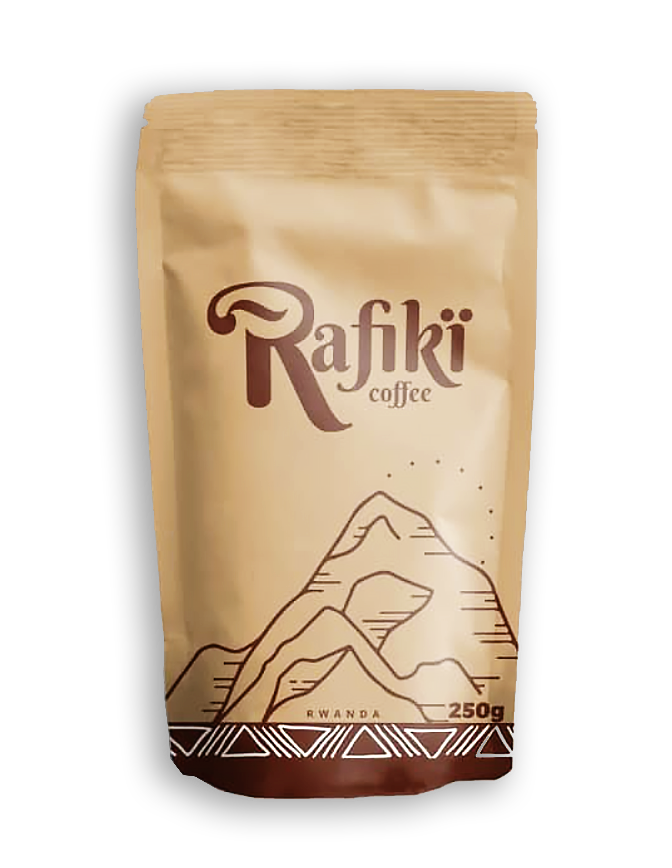 Our original Rwandan house coffee from Rafiki has beautiful honey, Apricot, dark chocolate and caramel aromas. It is well balanced with a smooth aftertaste and is ethically sourced, so you can both enjoy your coffee and feel good about it!
Subscribe To Get a Special Offer
Subscribe to our newsletter to get a special offer on your next visit or online purchase.